Best Baby Safe Detergent Manufacturer: Your Trusted Source for Safe Cleaning Solutions
Introducing Skylark Cleaning Chem., a renowned manufacturer, supplier, and factory of innovative cleaning solutions. Our latest creation is the Baby Safe Detergent, specially formulated to keep your baby's clothes clean and germ-free while ensuring their safety and well-being.

We understand that your baby's delicate skin requires gentle care, which is why our Baby Safe Detergent is free from harsh chemicals and irritants. It is meticulously tested and approved by pediatricians to provide a superior cleaning experience without compromising on safety.

Our advanced formula effectively removes tough stains and odors, leaving your baby's clothes smelling fresh and feeling incredibly soft. The Baby Safe Detergent is suitable for all types of fabric, ensuring that your little one's clothes stay in great condition even after multiple washes.

Skylark Cleaning Chem., based in China, takes pride in using only the highest quality ingredients and state-of-the-art manufacturing techniques to create products that meet international standards. Our commitment to excellence and customer satisfaction sets us apart from the competition.

Make a smart choice for your baby's laundry needs with the Baby Safe Detergent by Skylark Cleaning Chem. Trust us to provide you with the best cleaning solution that is safe, reliable, and gentle on your baby's sensitive skin.
Skylark Cleaning Chem.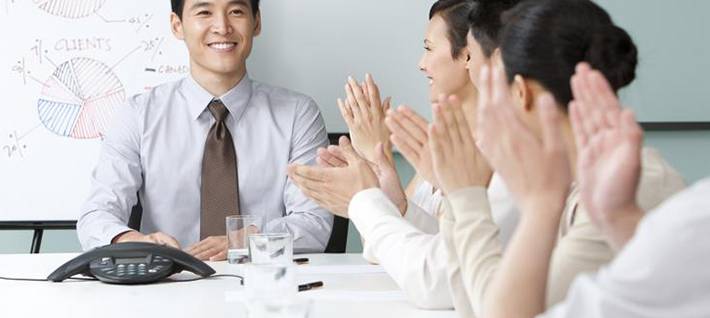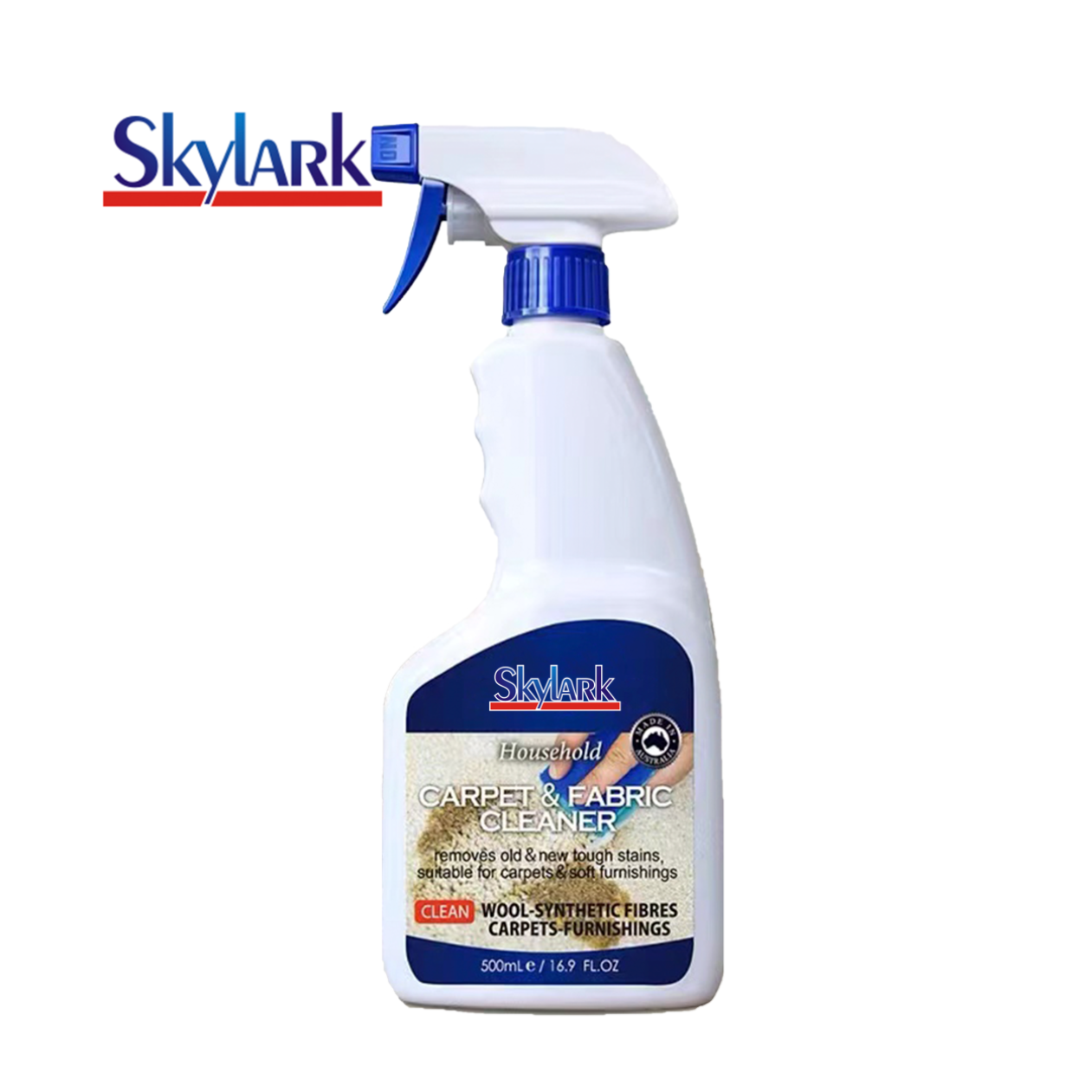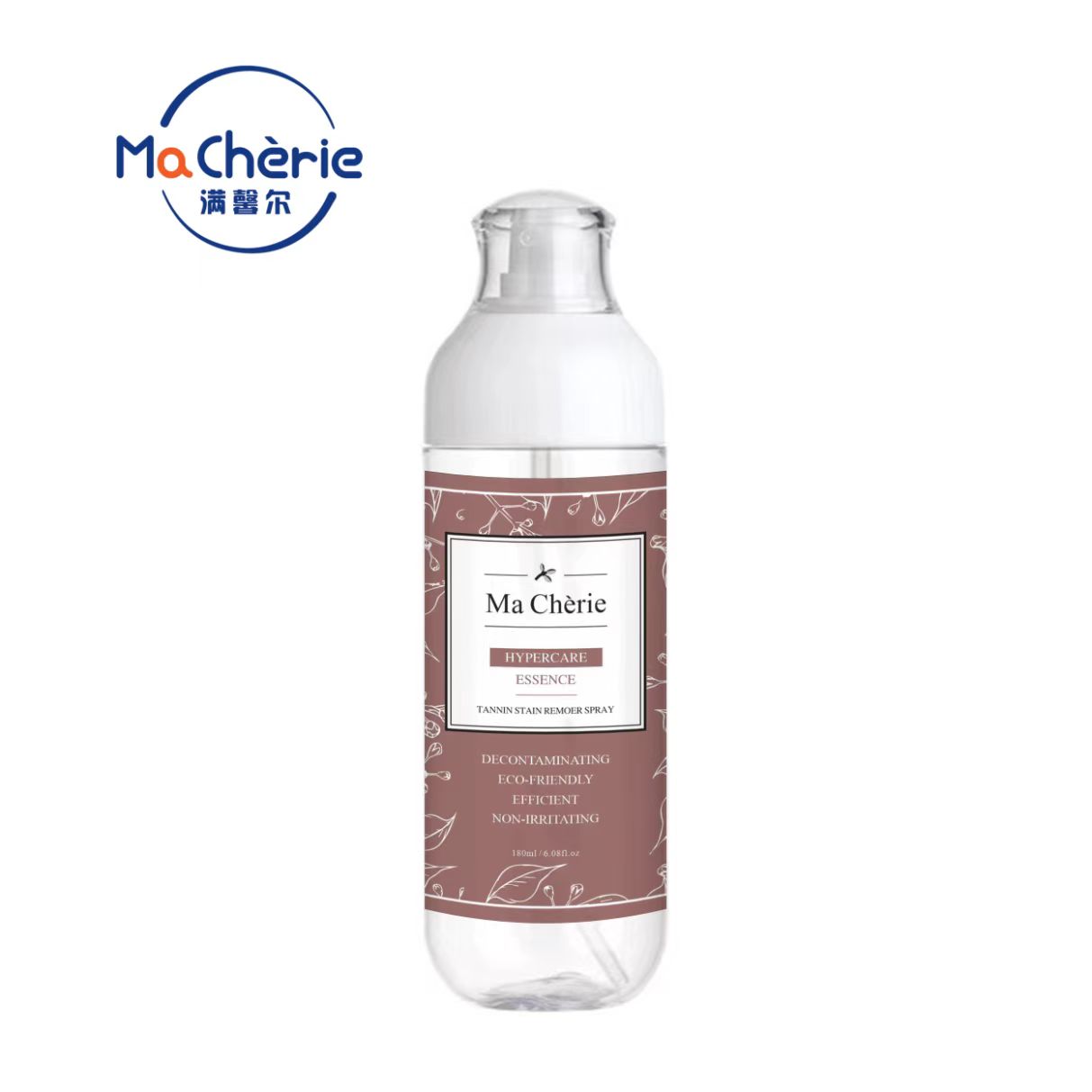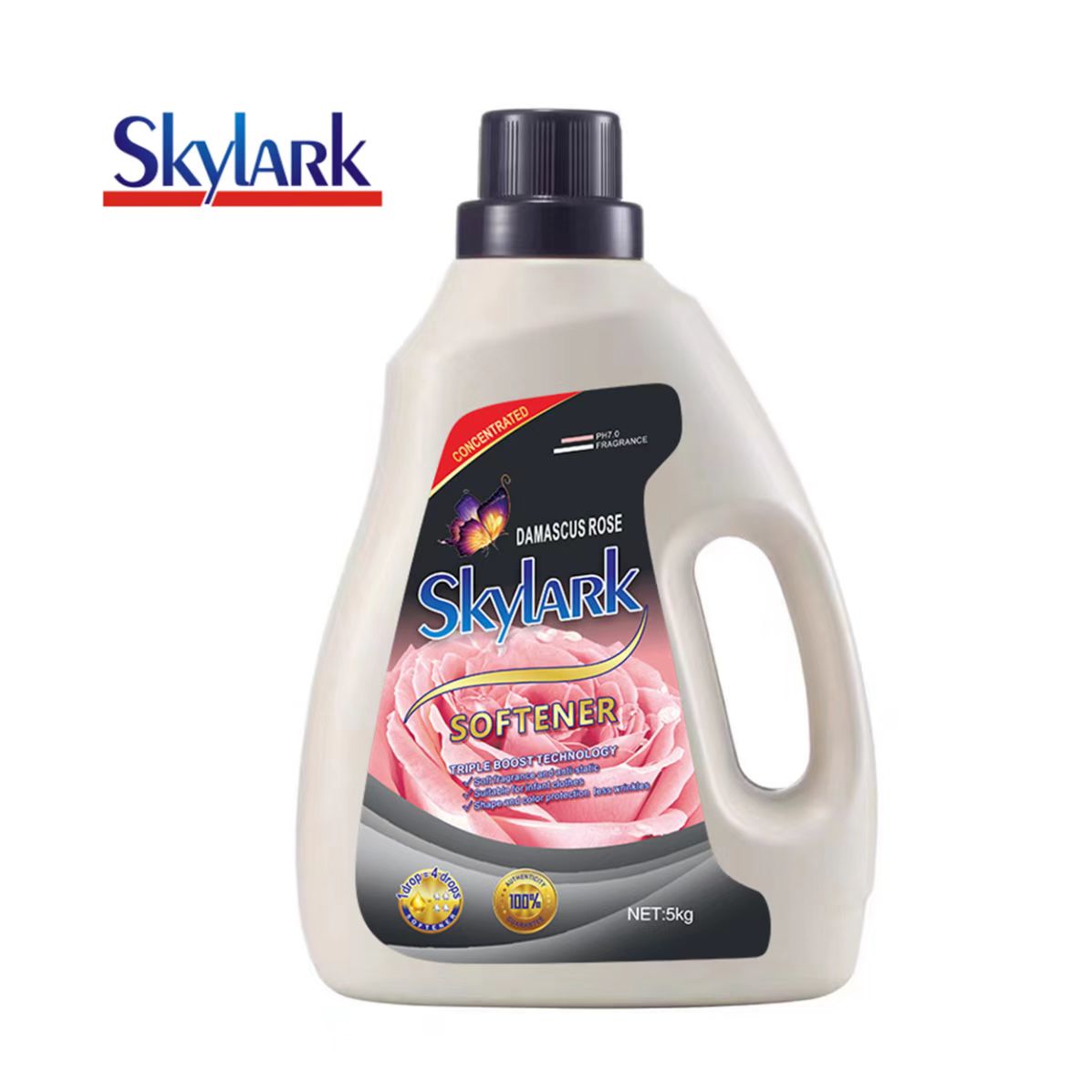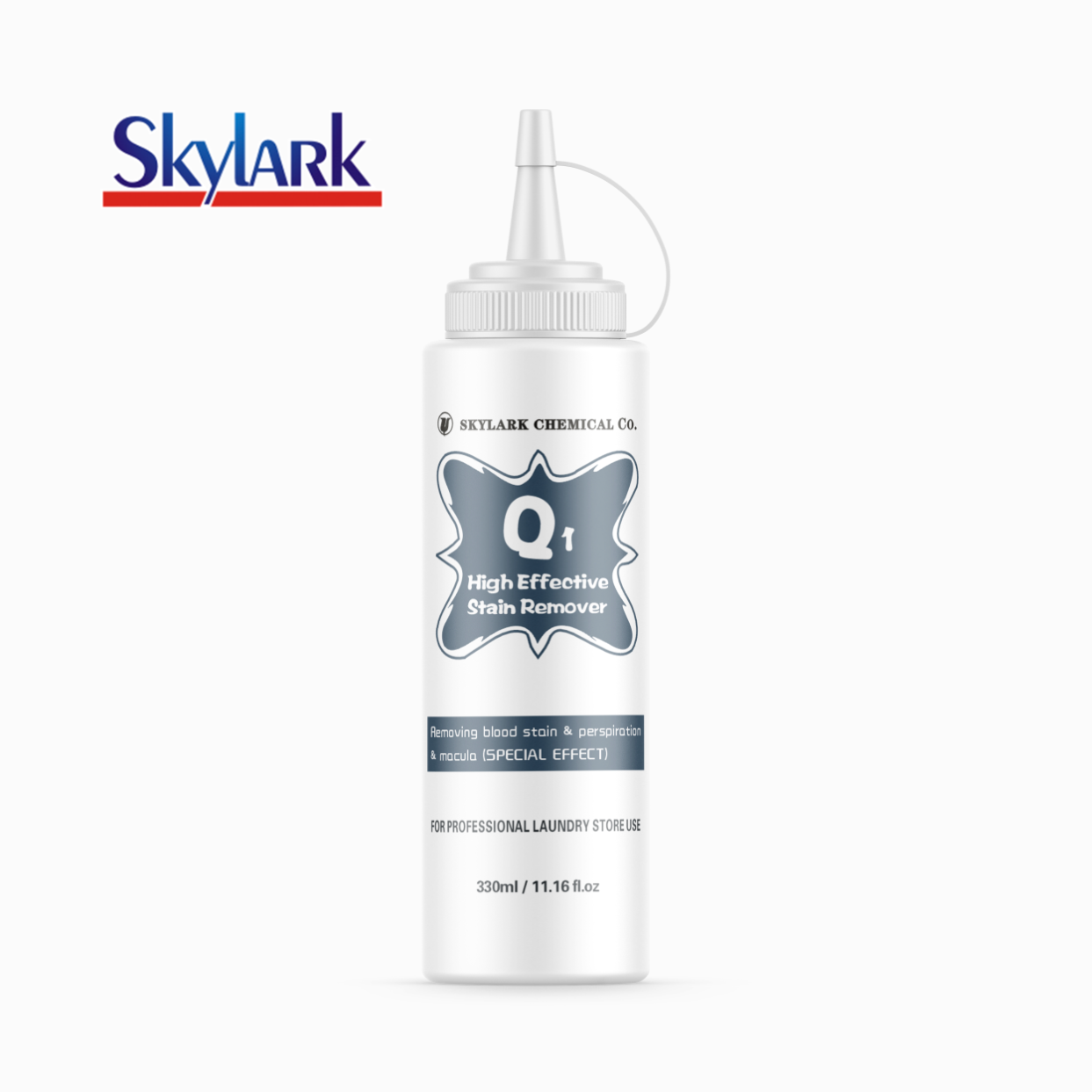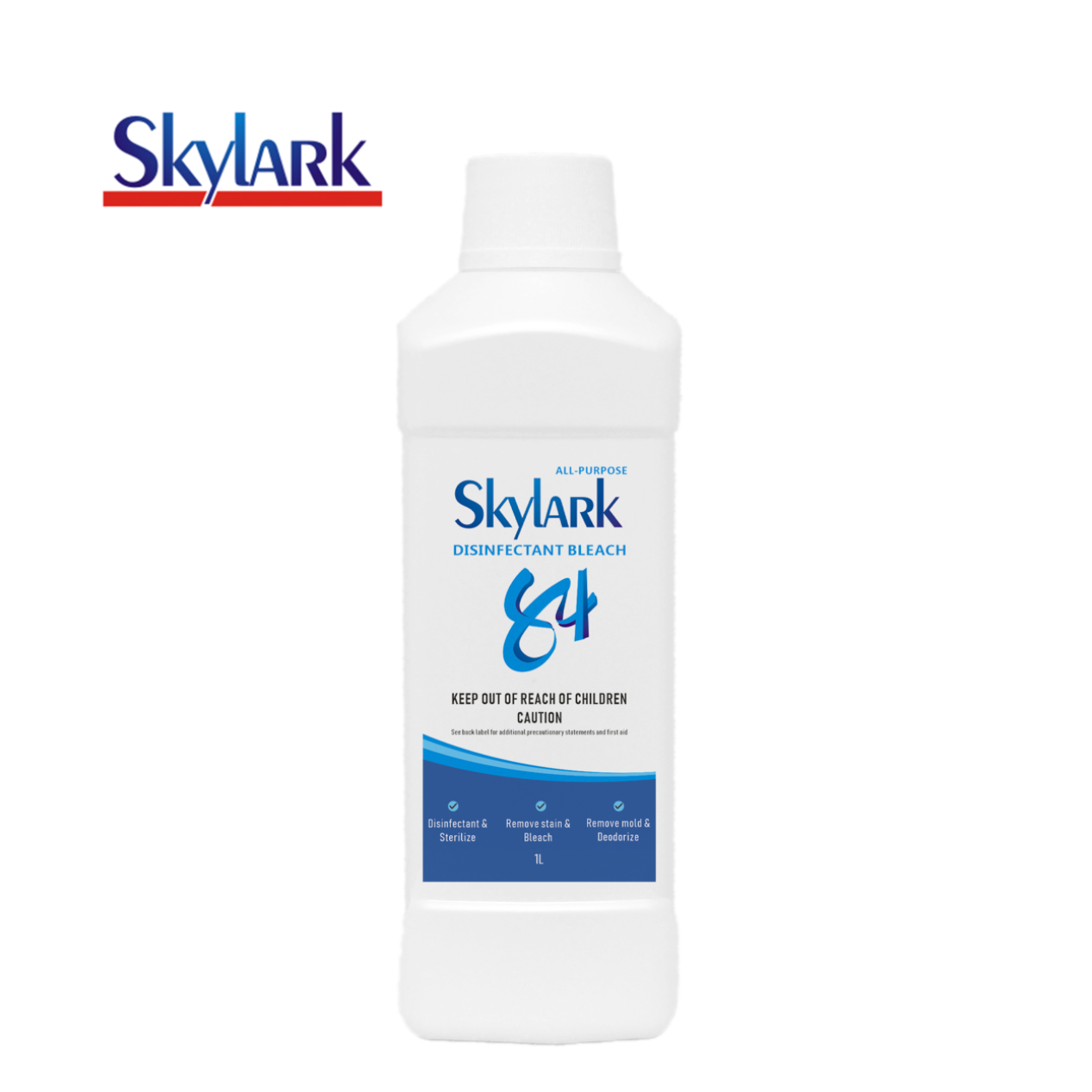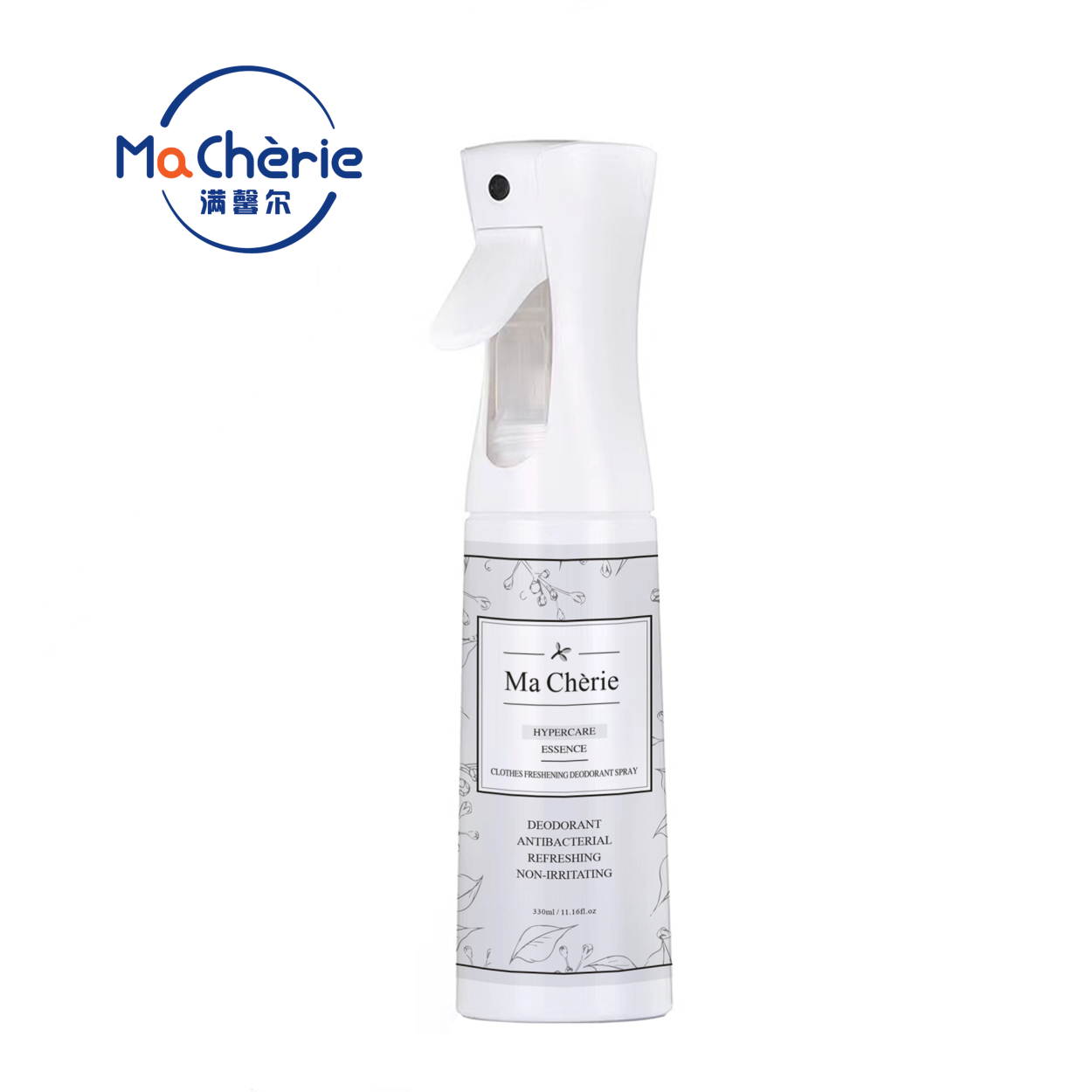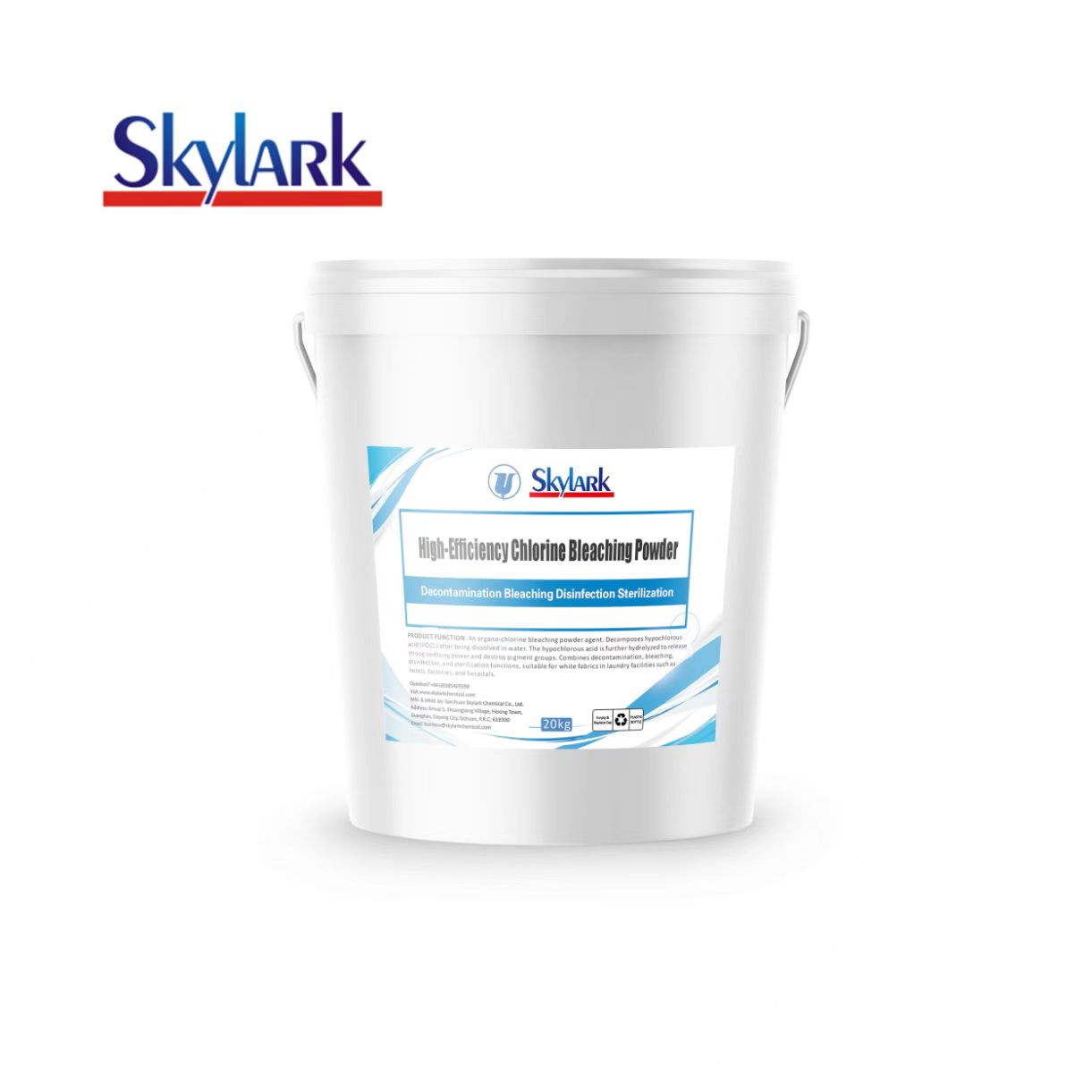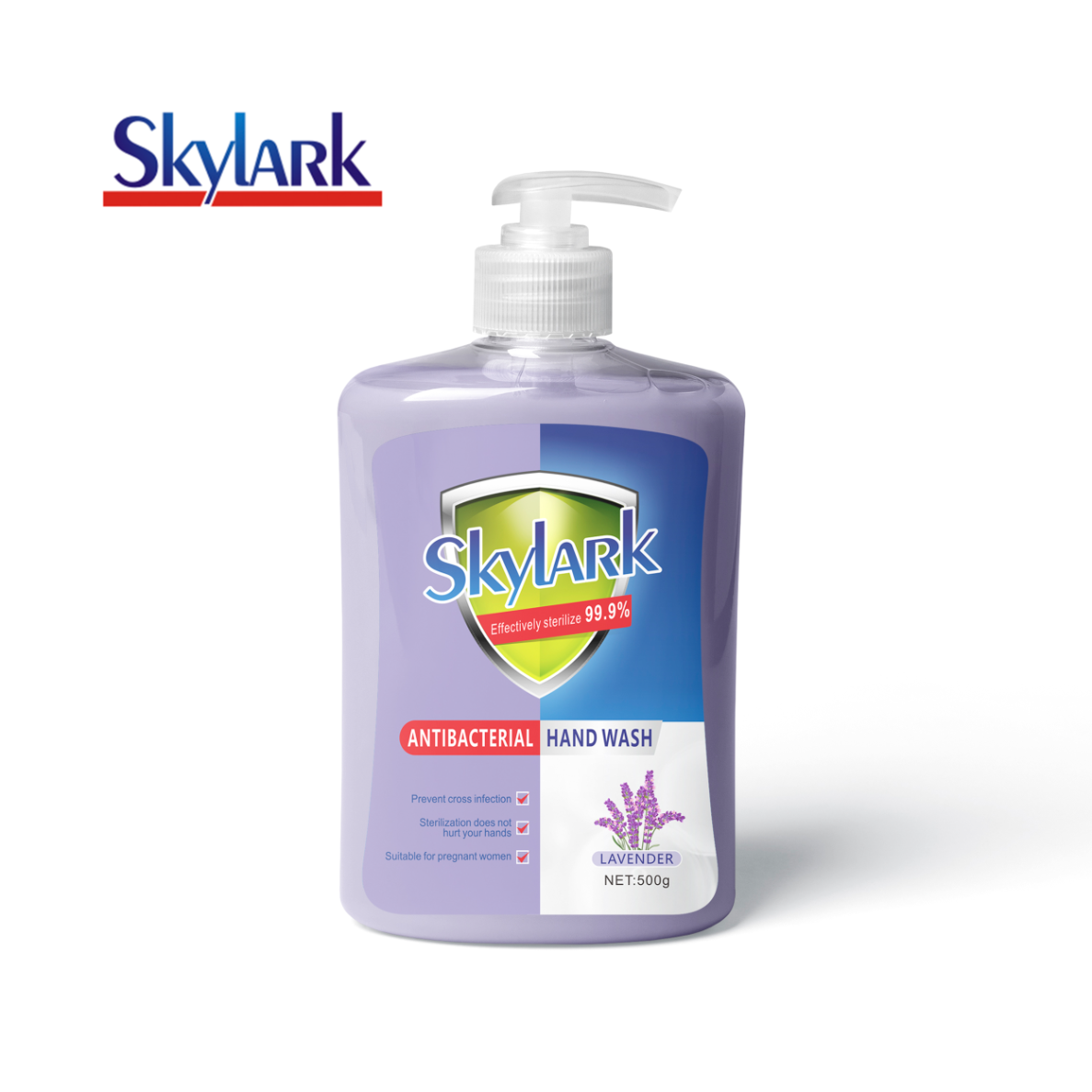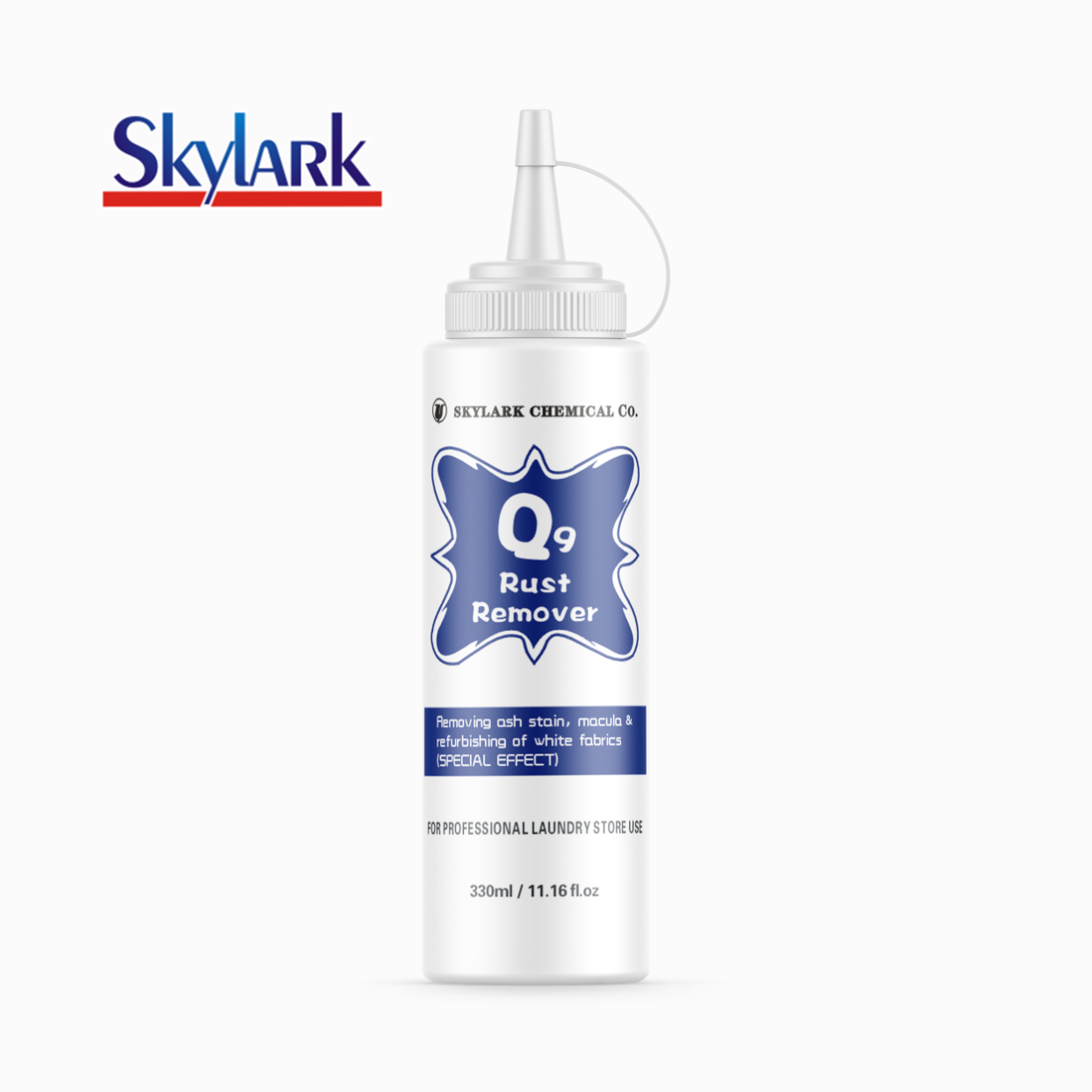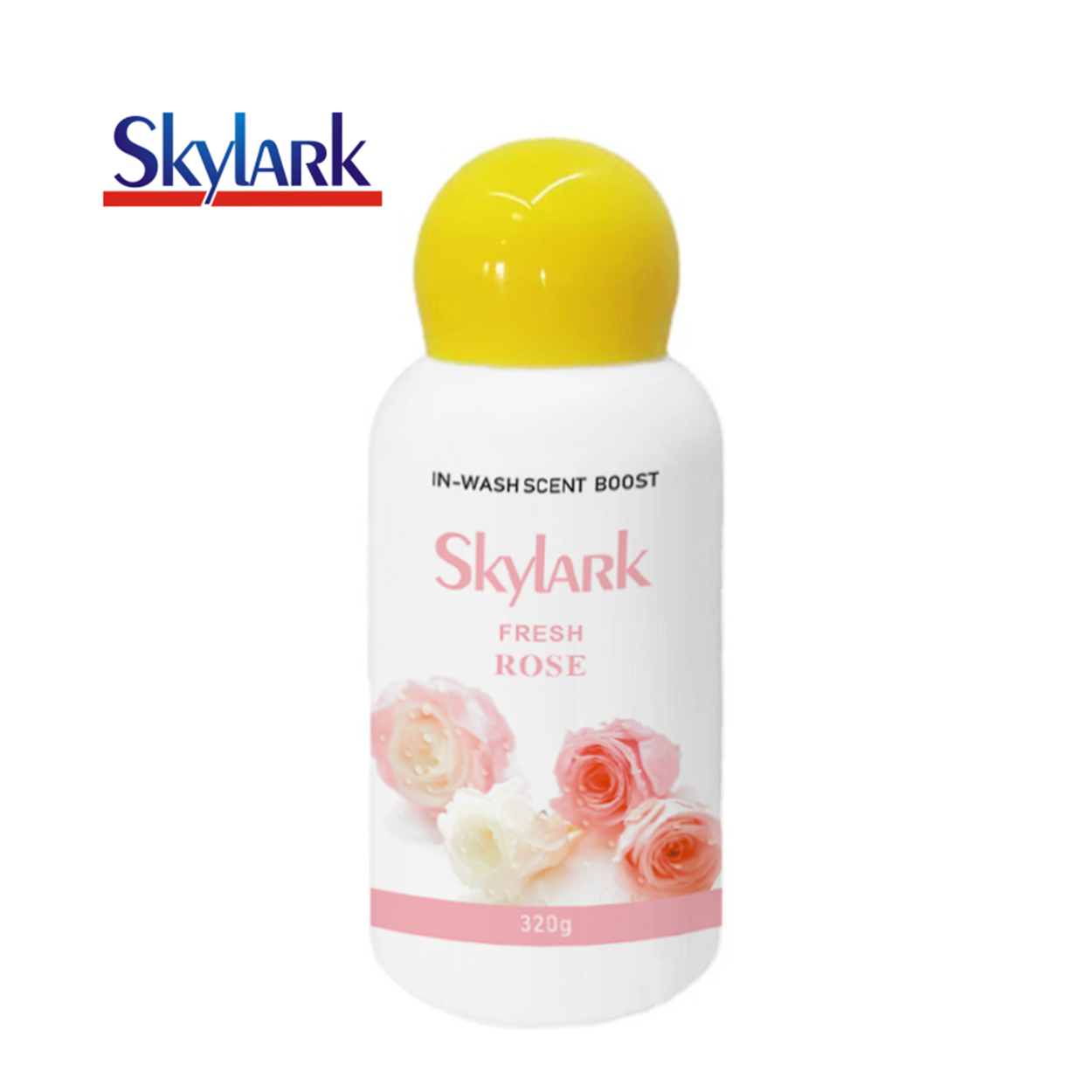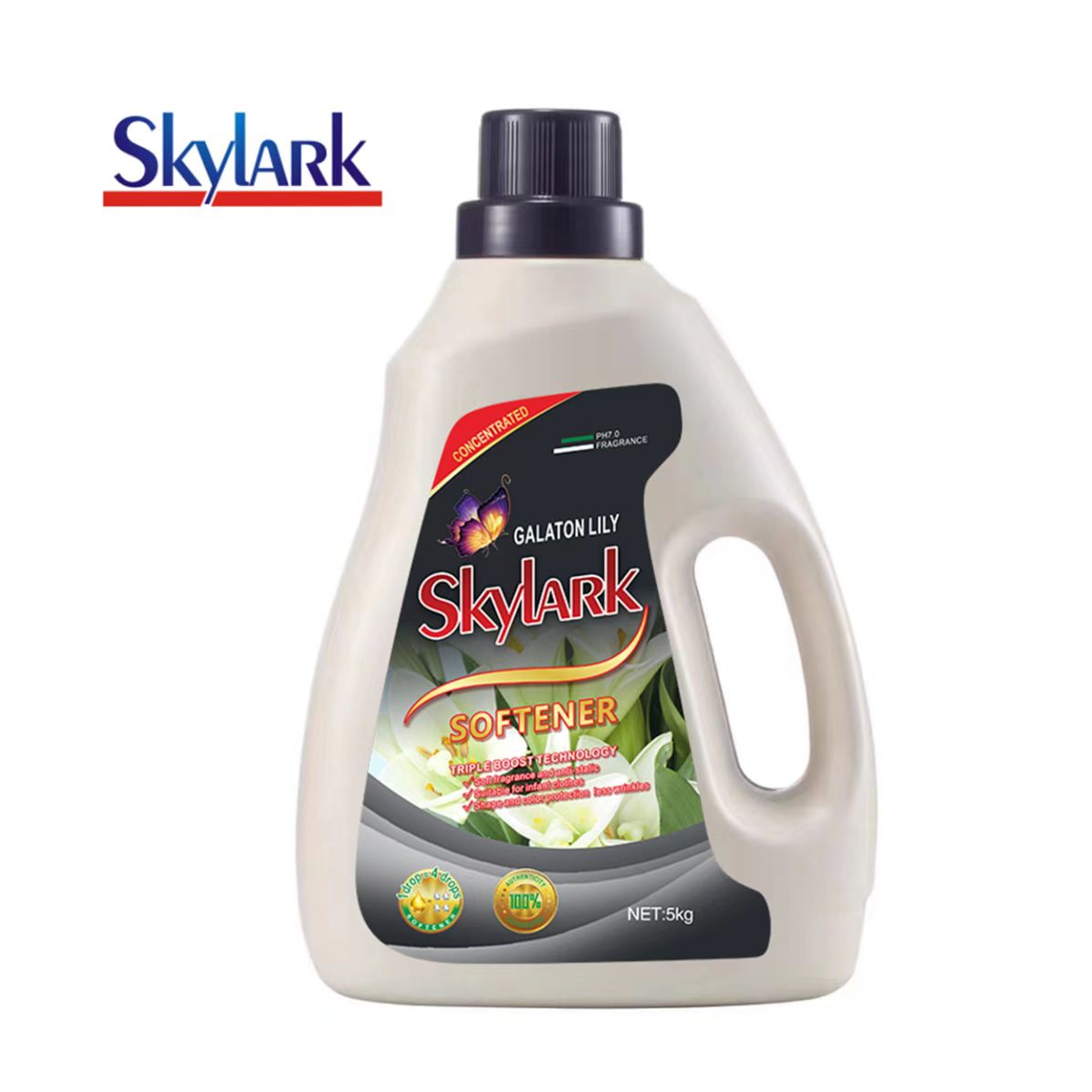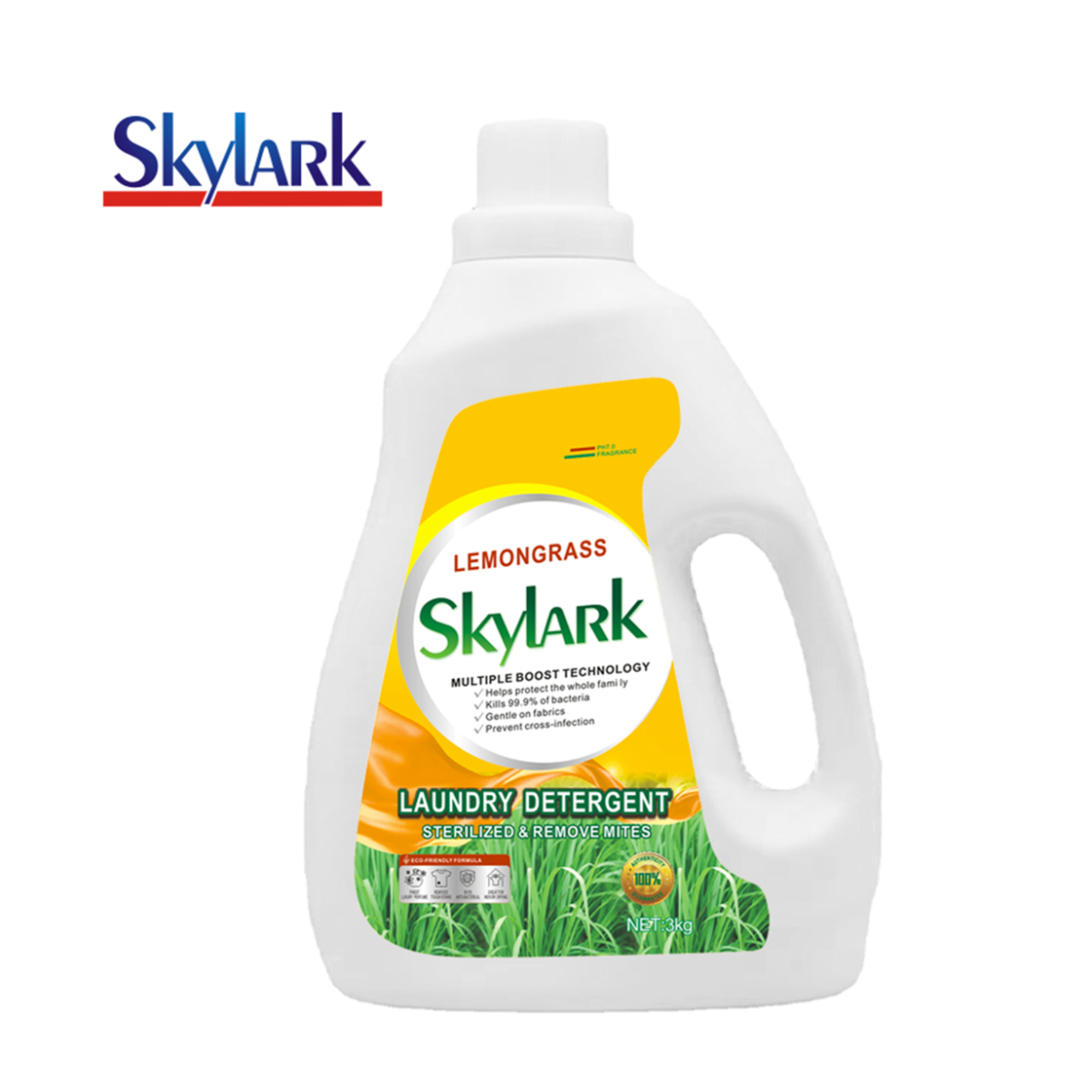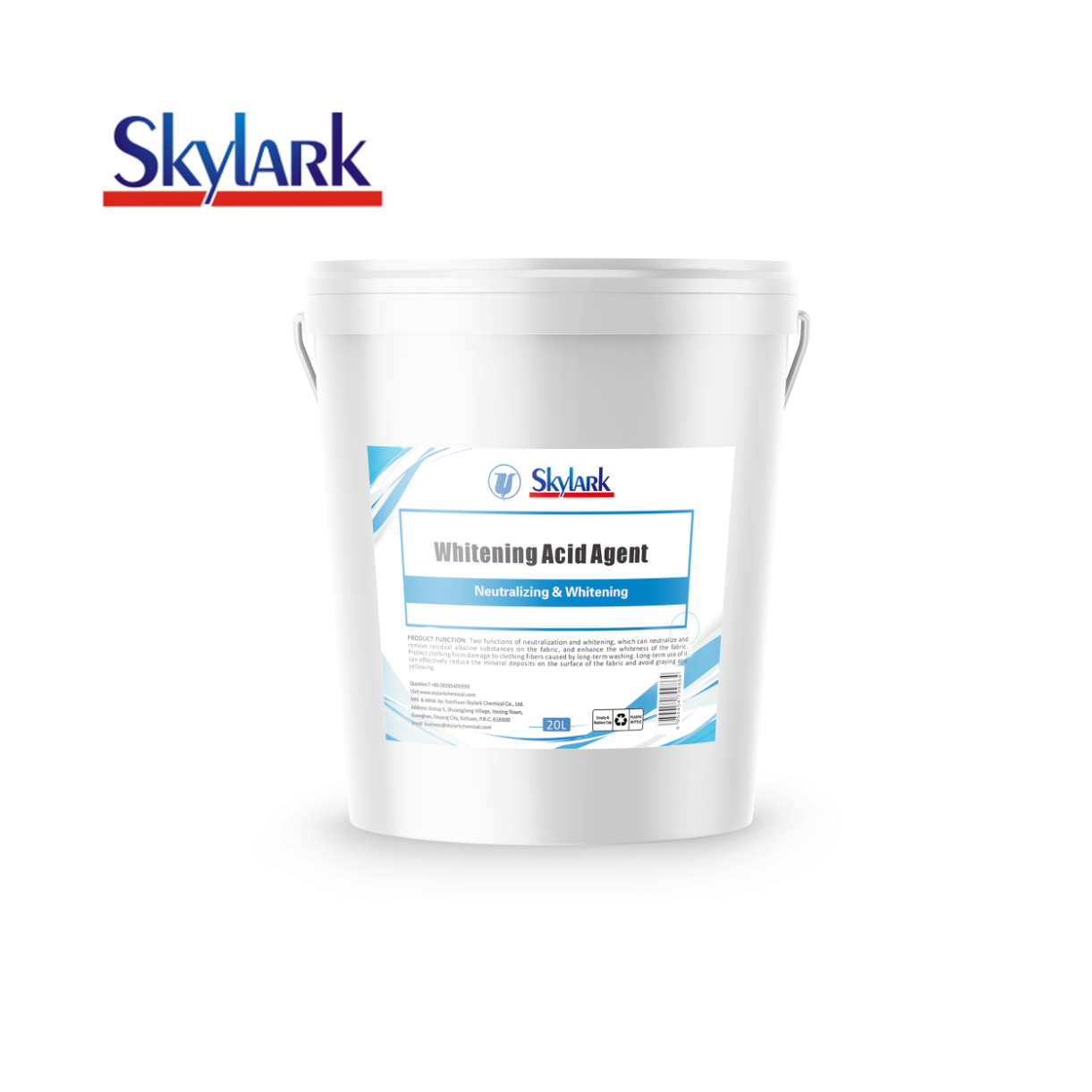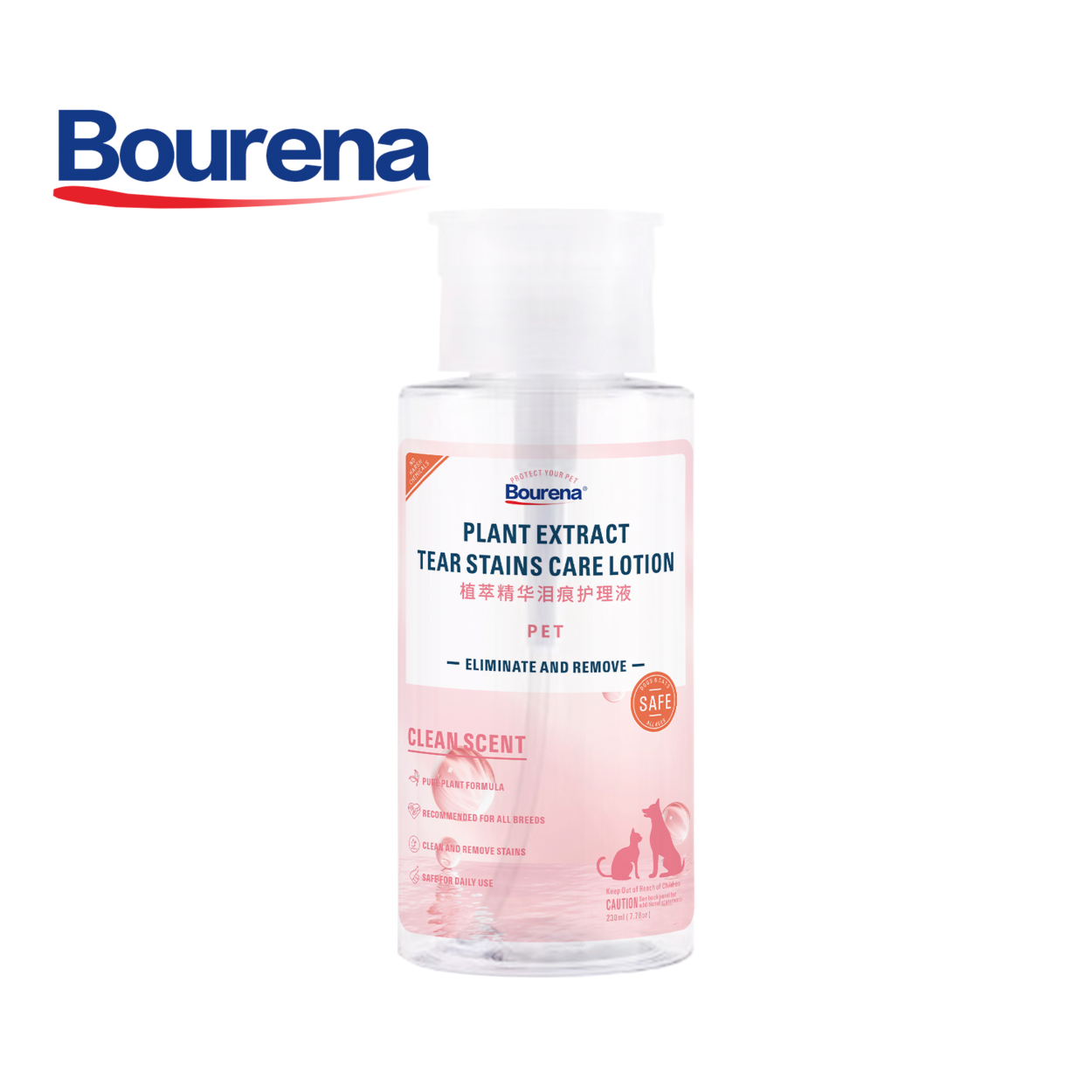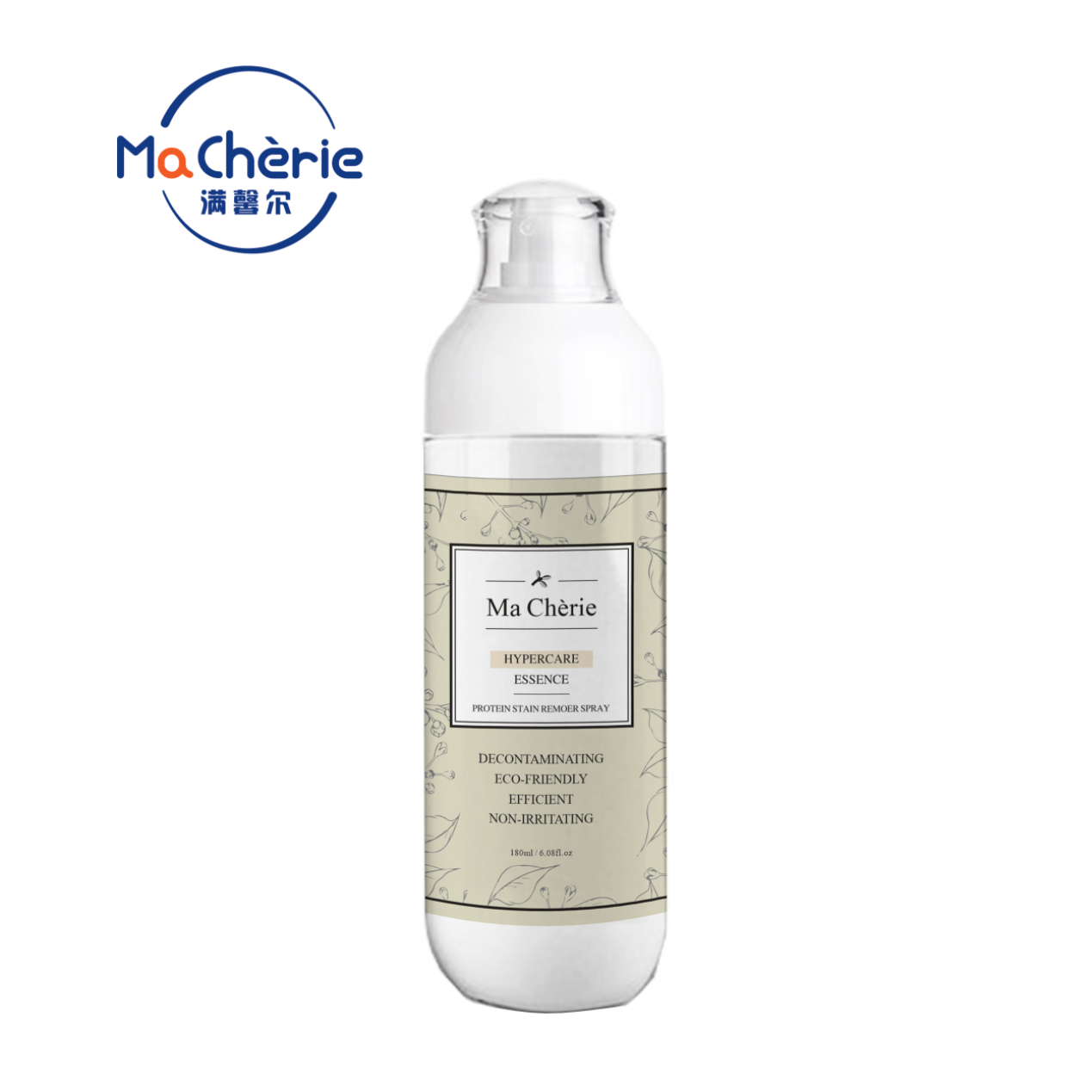 Contact us
Please feel free to give your inquiry in the form below We will reply you in 24 hours